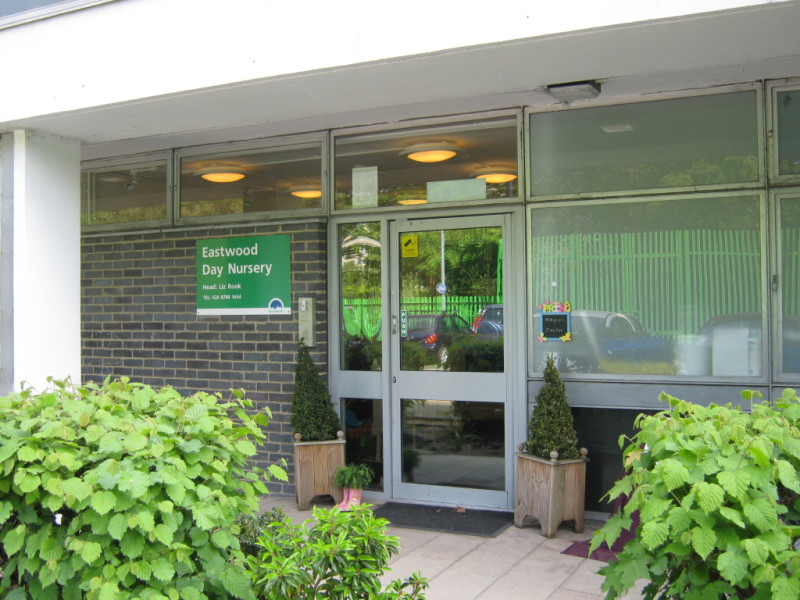 Welcome
Welcome to Oak Class and Cedar Class — together forming our all year round full-daycare provision.
Read our Eastwood Day Nursery Ofsted Inspection Report and notice how throughout, we focus on children's learning and in return our children demonstrate outstanding learning behaviours!
Childcare is offered for children between 8 weeks and 5 years of age. The focus for our youngest children is to establish a safe and secure environment.
We have a 'key person approach' which enables the child, the family and the key person to establish a close relationship, and helps the child to create strong attachments at Day Nursery.
Practitioners follow the Early Years Foundation Stage framework which emphasises the importance of play for all children. We believe that through the provision of quality play opportunities young children can develop a broad range of skills, knowledge, and concepts.
For more information on the Early Years Foundation Stage go to: ncb.org.uk/ey/peertopeersupport
We are closed for 4 days following the August Bank Holiday and for 3 days following Christmas.
There will be a maximum of five training days during the year when the Day Nursery will be closed. You will receive notice of these closures in advance. You are not charged for closure days.