An 80 FTE (full time equivalent) place mainstream nursery school providing free early education places for 2, 3 and 4 year olds, term time only.
A 4 FTE place for 3 year olds with complex needs.
A 10 FTE place resource base for 3–5 year olds with social and communication difficulties - term time only.
A 75 full time place community day nursery, for children from 8 weeks to 5 years old .
Open 8.00am to 6.00pm Monday–Friday with free 15 hour early education places for 2 year olds and 15 hours per week of free education for 3 and 4
year olds
Or we can offer competitive fee paying options - all year round;
We are closed between Christmas and New Year.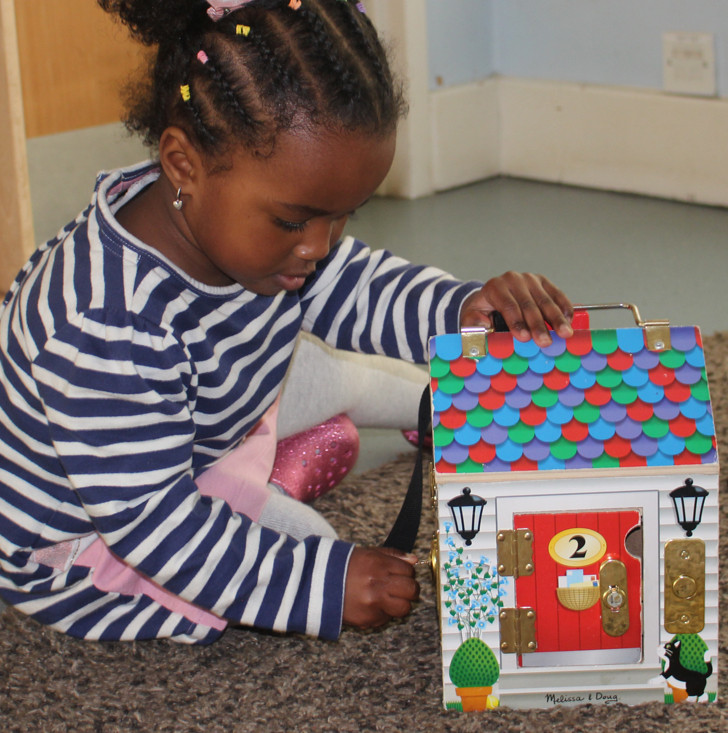 Our Vision
We believe that all families in our locality should have access to high quality services relevant to their needs.
Eastwood comprises of a maintained nursery school (a Council-run school for children under the age of 5) and a non-profit private day nursery.
Both the Nursery School and Day Nursery are equally important and together provide a comprehensive range of services to local babies and young children and their families.
Working in partnership
Multi-agency working is at the heart of our work, and we work closely with health visitors, midwives, speech and language therapists, Early Years CAMHS and a consultant social workers.
A partnership with parents/carers is critical and our services are just as geared towards parents as to children. Parents and professionals work together each day to find out more about children as individuals, unique people and to ensure that together we can provide help where it is needed so that children reach their full potential.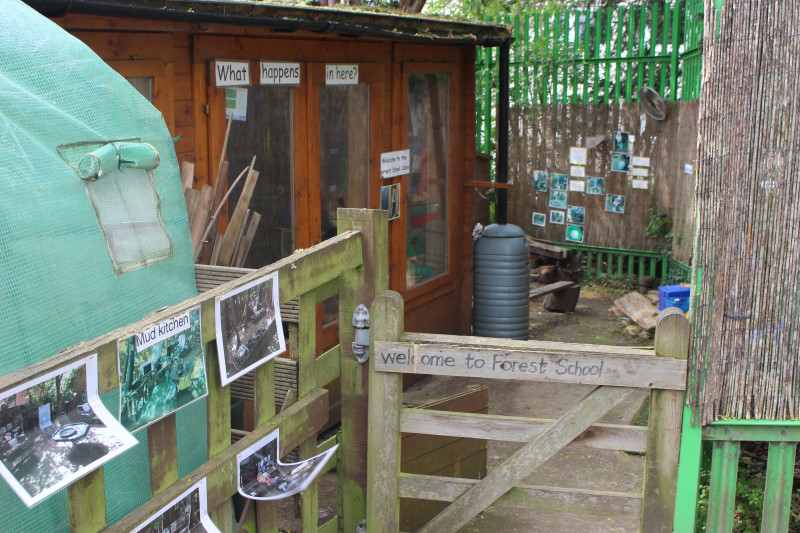 Children experience a stimulating, vibrant, challenging, inclusive environment where they pursue their own curiosities, take risks and discover from first-hand experiences.
Adults with vision and understanding enable independent learning. Children explore freely indoors and outdoors throughout each session.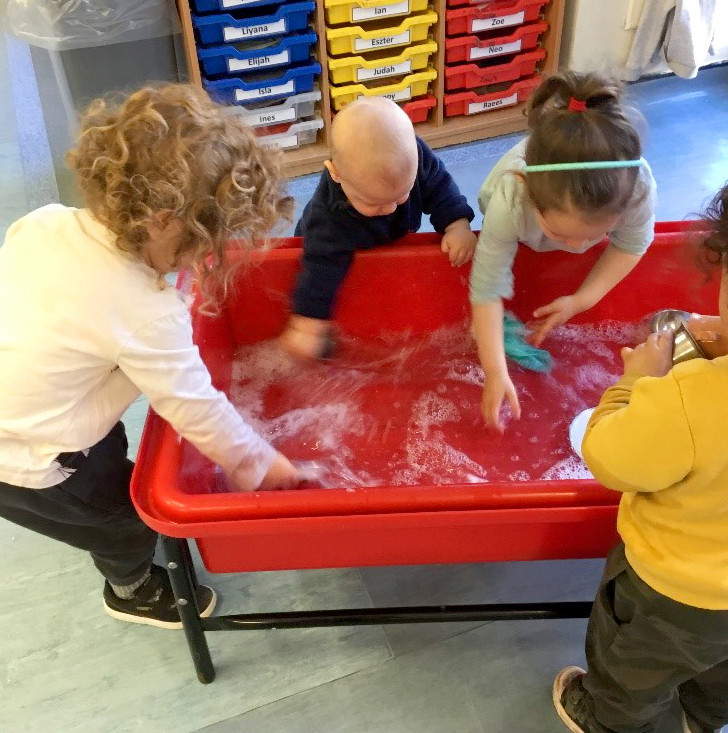 To always act in children's best interest and keep them safe and well
To support children to become autonomous, decision-making learners
To provide young children with memorable, first hand learning experiences
To foster resilient, confident and enthusiastic children and families
To recognise that achievement and wellbeing go hand in hand
To place the child's family at the heart of everything we do
To ensure all children make good rates of progress and reach their potential