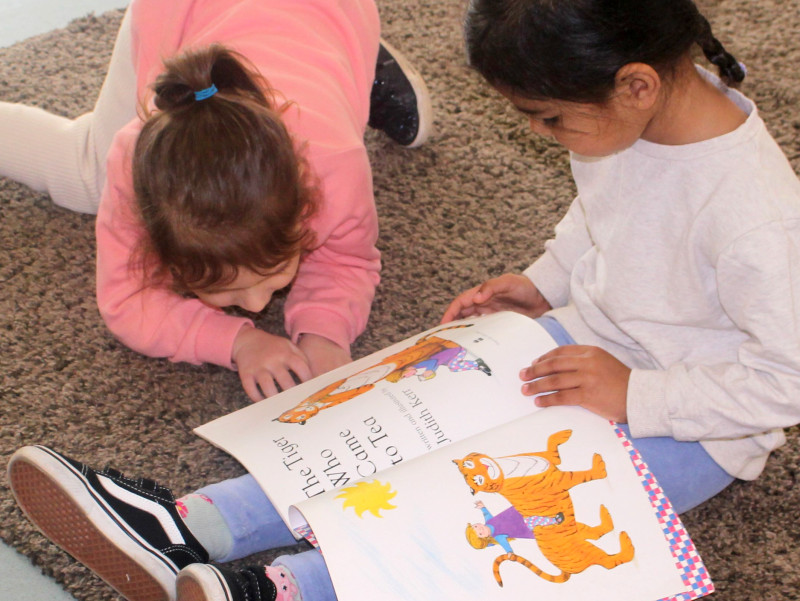 A Maintained Nursery School is a local authority school, and is funded and controlled by the local authority, just like any other local authority school. Maintained Nursery Schools (MNS) were set up more than a century ago to provide early education and childcare to disadvantaged children and to balance education with health and well-being. Although MNS are early education providers, they are legally constituted as schools. Like Maintained Schools, they have a head teacher, governing body, delegated budget and at least one teacher with qualified teacher status (QTS) and a qualified QTS teacher as SENCo (Special Educational Needs Coordinator), but they differ from schools in having a dedicated head teacher who is an Early Years specialist. There are currently 392 MNS, although this number has declined from around 600 in 1988.
MNS are viewed as centres of excellence and their role is often seen as wider than just delivering Early Years provision but also includes being leaders and catalysts for spreading best practice in specialist areas (such as how to make best use of outdoor resources or SEND support).
What is Qualified Teacher Status (QTS?)
As a local authority maintained Nursery school we employ 'Qualified Teachers with QTS'. Qualified teachers in mainstream schools have to gain QTS which is a legal requirement. This qualification confirms that you have met the government's Teaching Standards and is followed by two years of induction in a school.
As a local authority maintained school we have a governing body. The governing body is made up of co-opted, local authority and parent governors who are responsible for the strategic direction of the school. Governors ensure that teaching and learning is high quality, that our statutory duties are met and that leadership is effective.