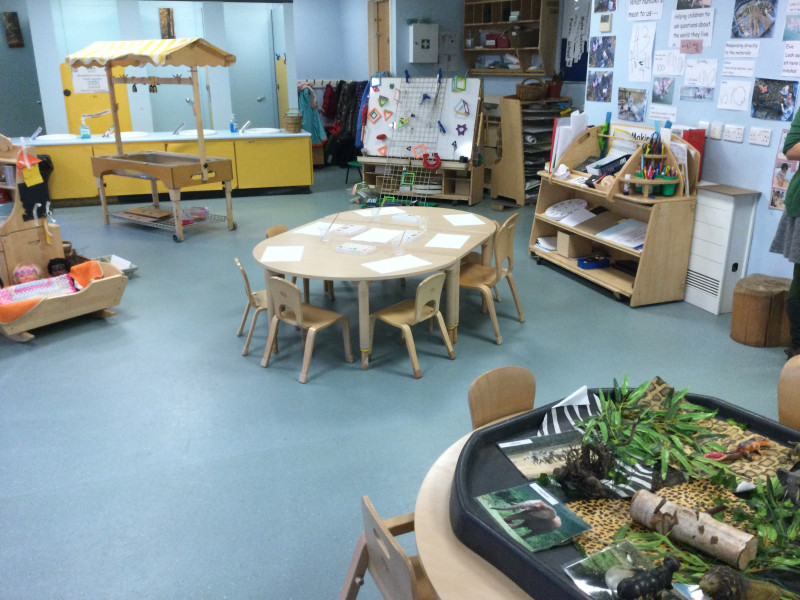 Eastwood Nursery School has been part of the Roehampton community for over 50 years providing early years education for generations of families that exist within three large neighbouring housing estates, The Alton, Putney Vale and The Lennox.
Eastwood Nursery School has played a key role in working to maximise a sustainable, strong and cohesive community.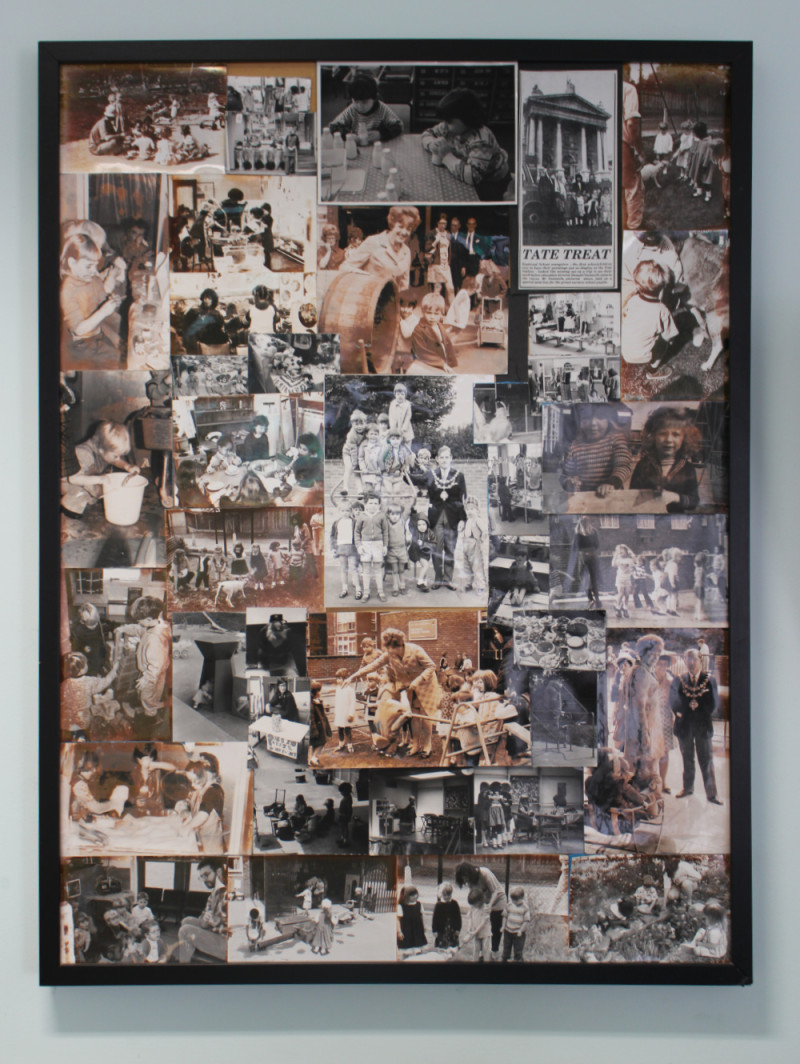 The school is also open to inspection by OFSTED and the Local Authority, which helps to ensure that all the children receive the highest standard of education.
We were delighted that following our most recent school OFSTED inspection (May 2023) we received an Outstanding grading, our second successive 'Outstanding'.
You can view the full report here: OFSTED report
Children thrive in this school. They and their parents and carers are given a warm welcome every day. Leaders and staff are determined to give the children in their care the very best possible start to their education. Children typically have a smile on their faces and love taking part in the many well-planned and rich activities on offer. They enjoy their constant interactions and dialogue with adults.

Ofsted
In Summer 2022, we conducted our annual parents questionnaire which resulted in a fantastic return response. Here are just a few of the parents comments:
High level of professional teachers
Excellent communication
Staff are really engaged with the children
Wide range of learning opportunities
Detailed response on child's development
The best staff all round
Special Educational Needs and Disabilities
As part of our SEND Policy one of our main roles as a Wandsworth Nursery School is to offer a number of our places to children with a range of special educational needs.
There are a number of part-time places in the Nursery set aside for children with special educational needs. These places are given to the children with the greatest need through a referral from Wandsworth Early Years SEND Panel. Children are referred to the Panel by the professionals working with the child.
Our Special Needs Coordinator (SENCo) works closely with other agencies to provide on-site access to a range of professionals. These include;
An Early Years Speech & Language Therapist
An Educational Psychologist offering support on children's behaviour and learning and parental wellbeing .
Occupational Therapists offering advice and support, in the Resource Base.
A Contact-A-Family worker, providing support for parents of children with additional needs.
Please contact the school for advice on how to apply for one of these specially allocated places.